About SoleChem
SoleChem S.R.L is an research and development, production, and trading company serving every sector to supply all industrial chemicals.
We have helped our clients in Europe, the Middle East, and Asia since 2013. We can meet the needs of our clients quickly due to our wide chemical product range, reliable logistic operations, and strategic network design. With more than ten years of experience with highly professionally educated staff, we have been exporting to 23 countries. Our wide chemical products range meets its partners in most sectors, such as petroleum, automotive, paper, textile, agriculture, pharmaceutical, cosmetics, food, and more.

Our Mission
Our mission is to provide services in the international areas as an innovative and reliable business partner that always raises the standards in what we do. Being solution oriented and flexible in doing business, always approaching our work technically, and not deviating from high standards -even in the most demanding conditions- are the values we care about. While doing what we do best, we always make our world cleaner and more livable by protecting people and our vital natural resources. We always try to keep our customer satisfaction at the highest level to realize our mission values.
Our Reference Companies
We have supplied a wide range of chemicals to well-known companies worldwide. Every company receives the same quality of service and the best possible pricing.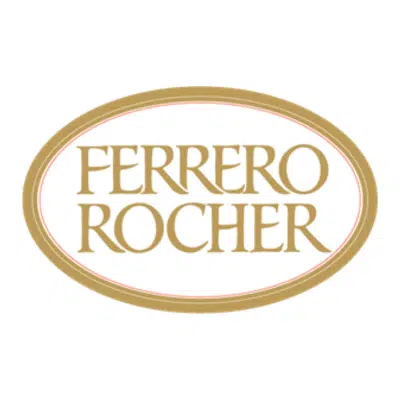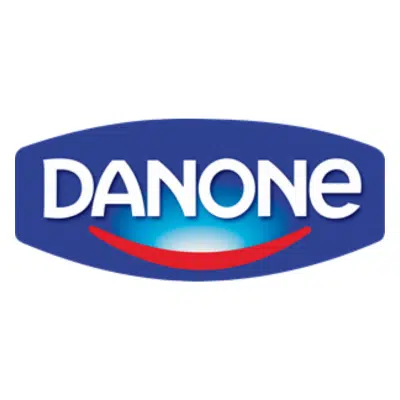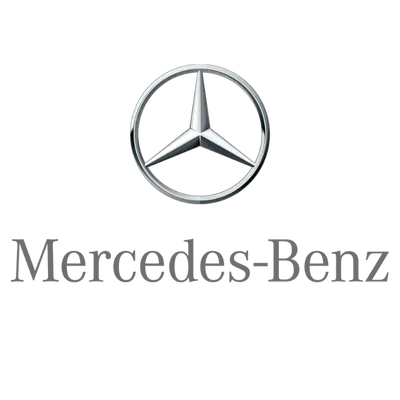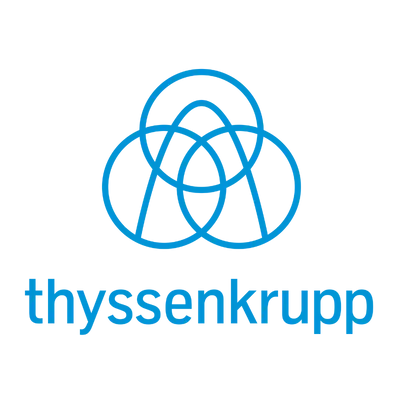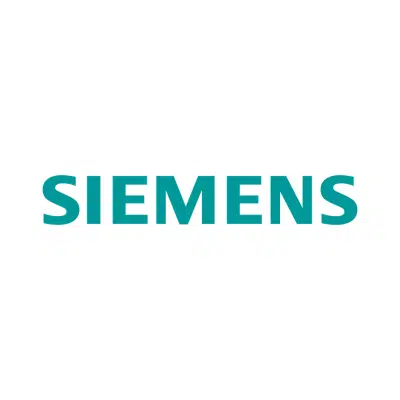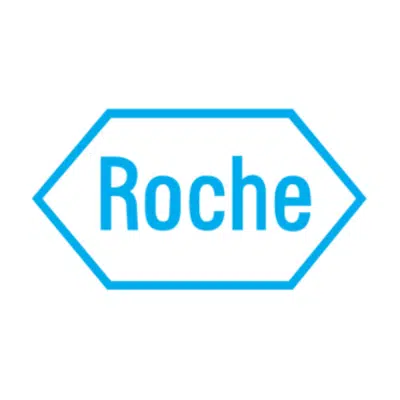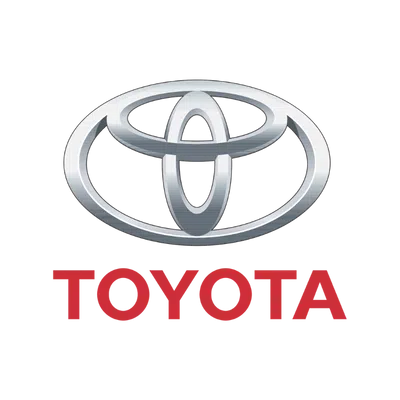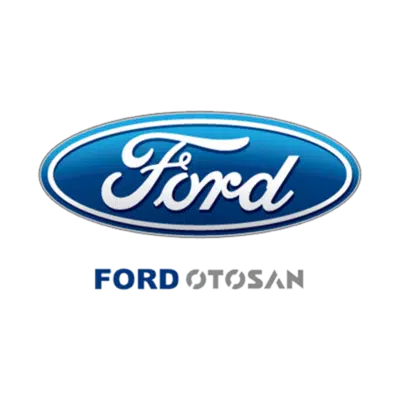 Key Products

We have compiled a list of chemicals that most customers frequently request. To see the all products list, go to the products page.